→ Adult Dual Sport / Adventure
→
FX - 39 DS Specifications
FX - 39 DS SPECIFICATIONS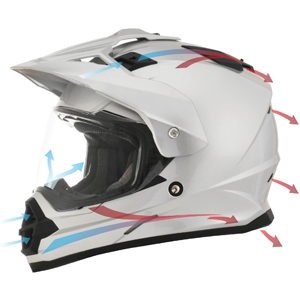 HELMET TECHNOLOGY

SHELL DESIGN
An aerodynamic shell design constructed using an advanced lightweight composite poly-alloy

FACE SHIELD
A flush-fit, built in side-cover style face shield that is optically correct, compound-curved, scratch-resistant and protects against UV-rays. Shield can be removed to allow open face riding or for use with most goggles . Optional outer shield,

3 position 9cm (3.5")long shield mounted on outside of the clear shield and moving independently from the clear shield. Will also work with the visor removed and the street side covers installed
VENTILATION

9 points of ventilation with chin, side, forehead, top and rear vent. 3 intake vents and 6 exhaust vents
VISOR
A removable and adjustable (30mm) screw-on visor. Shield can also be used without the visor. Side cover kit included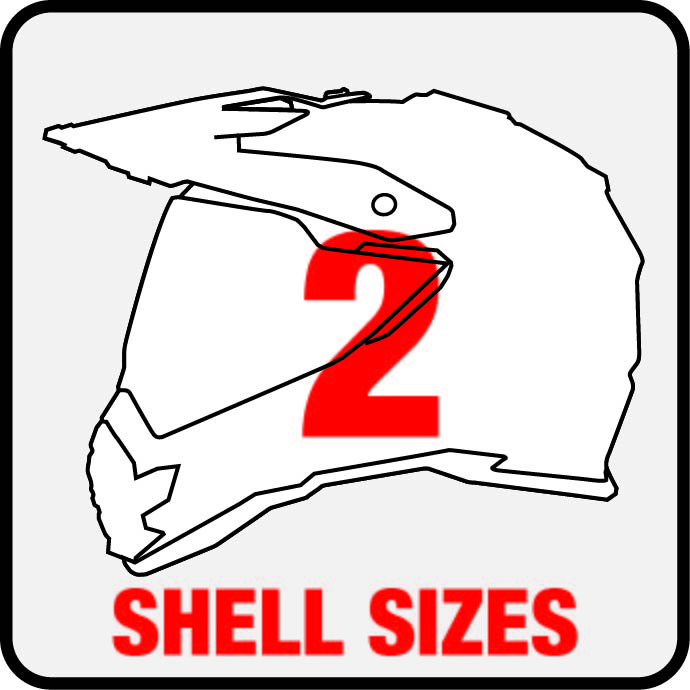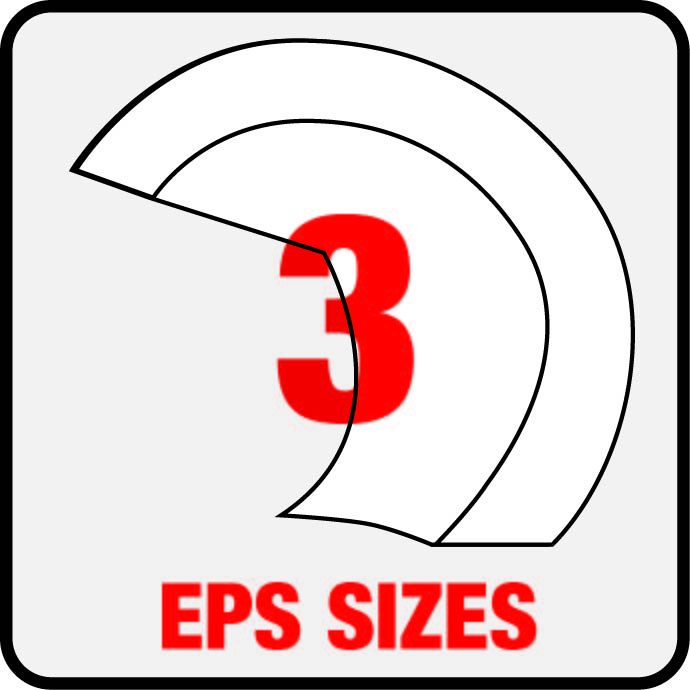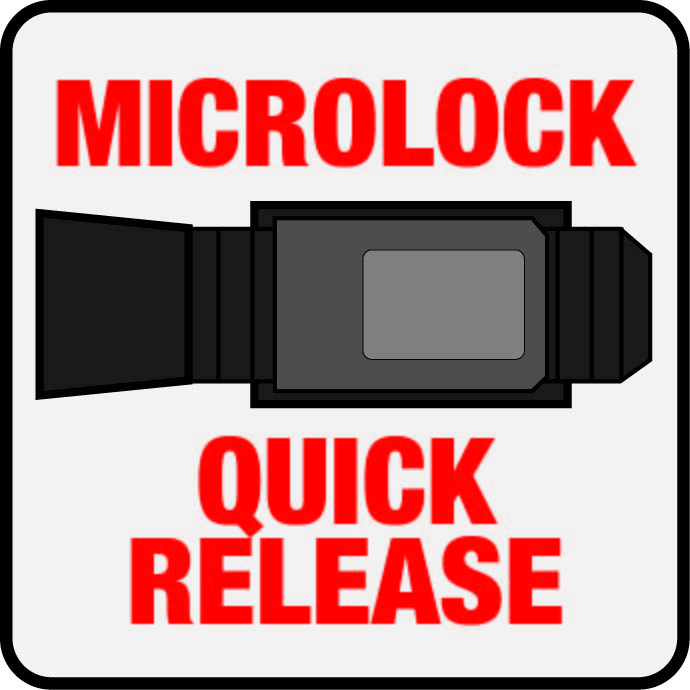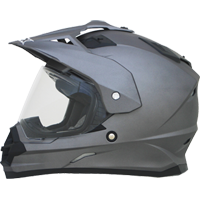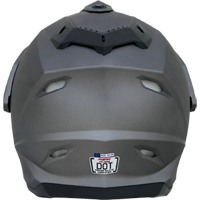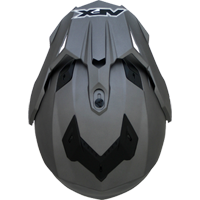 MAIN SPECIFICATIONS
This helmet model meets or exceeds both ECE 22.05 and DOT FMVSS-218 motorcycle helmet safety standards
Retention system is Microlock (quick release)
Provides ample ear cavity space for most speaker systems
There are 4 tinted shields available for this model
A clear coat finish to protect paint & graphics
A large-size FX-39DS weighs 1.59 kg or 3.60 lbs.
Available size: XS-XXXXL
REMOVABLE, WASHABLE AND CUSTOM SIZABLE INTERIOR
AFX helmet liners and cheek pads are made with a hypoallergenic and antimicrobial moisture wicking nylon, most of which are removable and washable.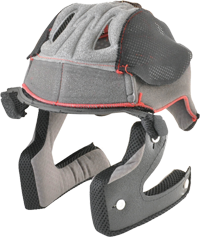 The size of this helmet is based on a combination of four factors: outer shell size, inner EPS thickness, comfort liner thickness and cheek pad thickness. The fit of the helmet can be customized by replacing your existing cheek pads with thinner cheek pads (for a looser fit) or thicker cheek pads (for a tighter fit). The fit can also be customized by replacing your existing comfort liner with a thinner comfort liner (for a looser fit) or thicker comfort liner (for a tighter fit).
Please refer to the shell, liner and cheek pad compatibility chart below. Keep in mind these components can only be replaced inside the group of sizes contained in each size range block.